Eventually, Moto 2 drivers did not race at Laguna Seca in 2011, as many would have expected.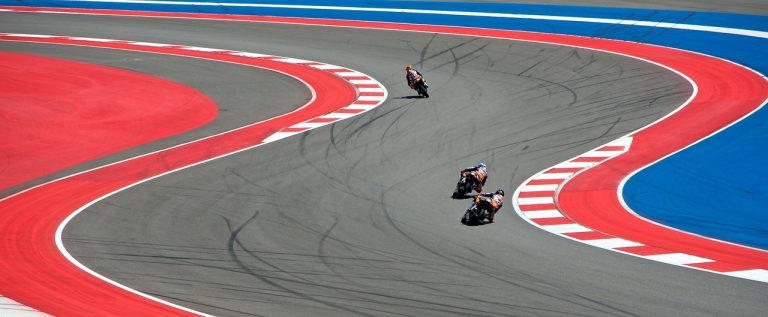 At some point in 2010, the possibility was that the Laguna Seca circuit would have been included within the Moto2 championship. Eventually, that did not happen.
Laguna Seca 2011, Moto 2 was not part of it
In 2005 the Laguna Seca circuit returned to the Grand Prix calendar, but for MotoGP class only.
In 2010, rumours were that the Californian race would have been opening its doors to Moto2 and 125 starting from the following year.
The very same grapevine said that both of the US races (Laguna Seca and Indianapolis) could have run as back-to-back races in order for the franchise to save money.
Dorna CEO Carmelo Ezpeleta confirmed the hearsay at the time. "We are talking with officials from both tracks to perhaps have both American races closer together. And if that is the case then we would look at bringing Moto2 and 125s to Laguna if that is possible".
Eventually, the rumours did not turn into reality, and the 2011 Laguna Seca race did not host also Moto2 and 125 championships. The main reason, as it seemed, was the limited paddock space of the facility.