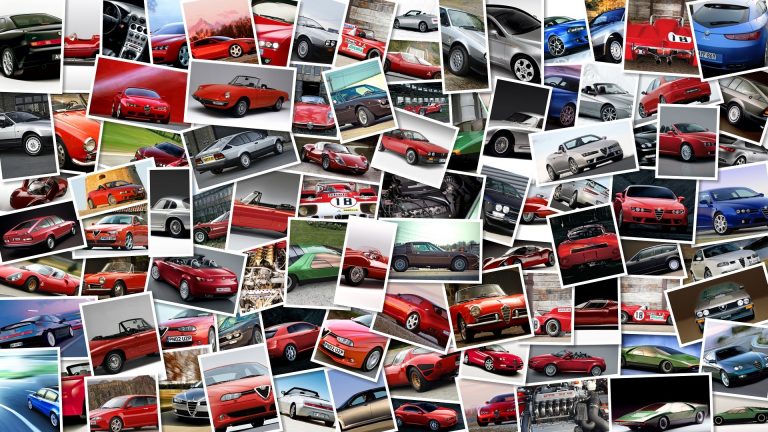 The New York Police Department has been instructed to target motorcyclists breaking traffic laws more than any other motorist on the road, apparently due to disturbingly high mortality rates among riders.
According to Hell for Leather and a little speeding incident on an Aprilia RSV4 Factory in New York, the mortality rates could be mostly caused by dangerous riding on extremely bad roads.
It's expected that the NYPD has statistics to back up the claims of high mortality rates amongst riders, although they haven't been released.
On doing 80 mph in a 50 mph zone (nearly 130 km in an 80 km zone), but going with the flow of traffic, Wes Siler reports that the officer who pulled him over stated:"The NYPD is under strict orders to aggressively prosecute traffic violations by motorcycles more than any other vehicles.
"If we give the NYPD the benefit of the doubt, what's shocking is that there is clearly a problem to such an extent for riders in New York, that the police department feels it needs to take these measures.
The message? Go slow – for your own safety, not the fine you'll get.