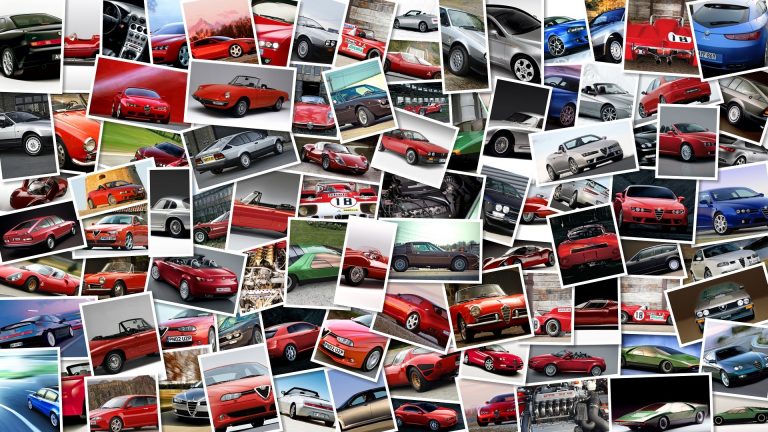 The BMW Concept ActiveE will be released at the Detroit auto show in January.
Based on the 1-Series coupe, it is equipped with an electric engine with 170 hp and lithium ion batteries.
This video teaser of the Concept ActiveE, with Efficient Dynamics, focuses on the comfort and space of the vehicle.