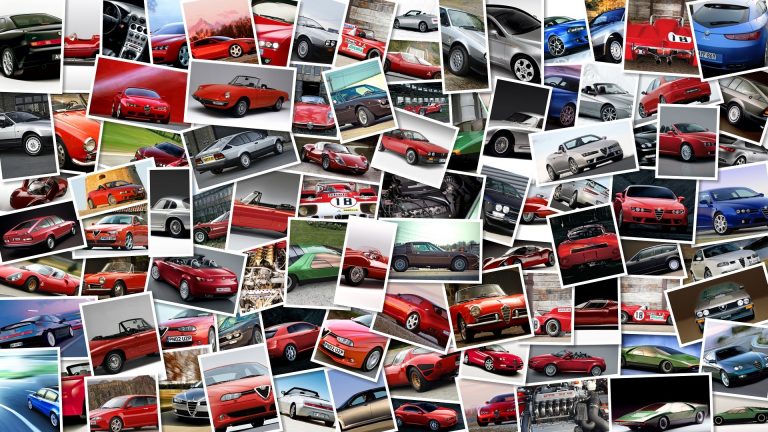 Almost a year ago we showed you the pics of a highly singular motorcycle concept created by Massow Concept Cycles and designed by interior designer Barend Hemmes a Jaguar shaped motorcycle.
The big cat has been renamed NightShadow and it's perfectly street legal.
Even though it's powered by 1200cc engine the bike's top speed is only about 50mph and looks pretty uncomfortable to ride for long distances, unless you have a true penchant for riding in a drag racing position.
After the jump you can check out the video of the Jaguar bike from idea to conception and the pics of the new concept that Hemmes is now working on, a bull shaped motorcycle that Red Bull Energy drinks should like.