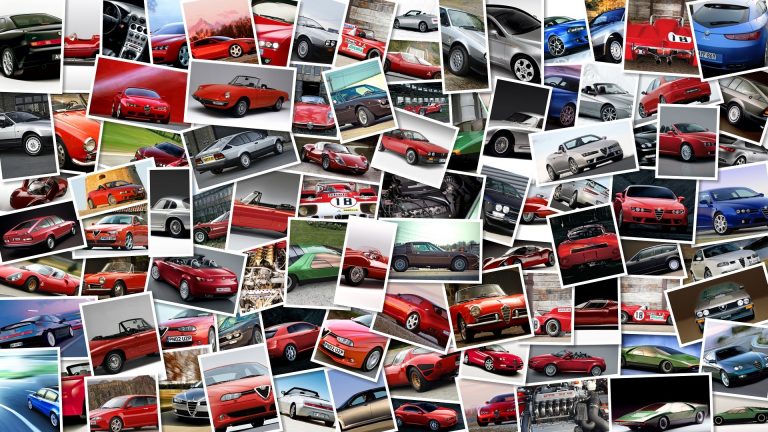 This rendering shows a take on what the future BMW Series 5 generation could look like.
It's an evolution in Series 7 style with some more "normal" elements, for example a smaller and better integrated radiator grill.
There is also a touch of Concept-CS to the render, especially around the headlights and along the sides.
The rendering from Auto Motor Und Sport also looks to faithfully reflect what could be the first BMW Series 5 spy shot, recently snapped in Munich.
Source