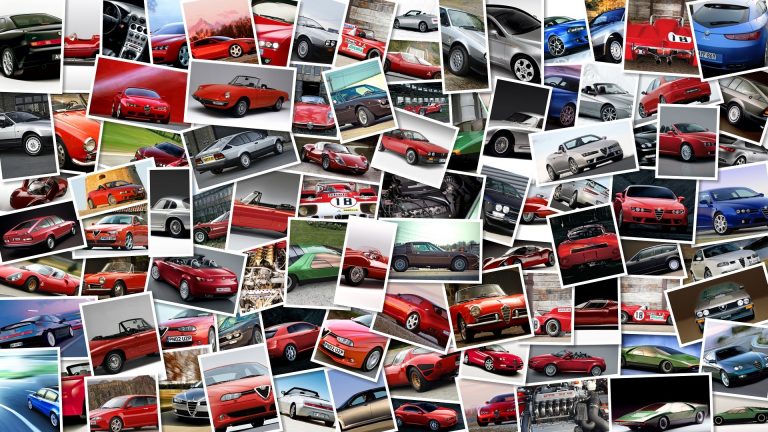 Casey Stoner's secret has been revealed – his bike is remote controlled! Ok, just kidding and we're sorry for Rossi fans that Stoner won't be disqualified from the next race.
This little bike is a 1:12 scale model produced by Silverlit which will go on sale from September on Red5.
After the jump check out a video of the toy in action.