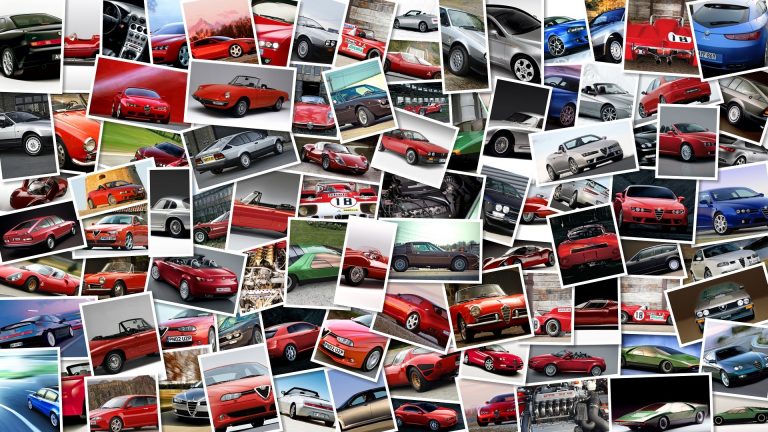 That Davide Tardozzi has been on collision course with Berthold Hauser, BMW's Sporting Director, on the way the team was being managed has already been bandied around for the last couple of weeks, and the rumors had the Italian manager was heading to Yamaha Sterilgarda which was instrumental in having Marco Melandri nix the German team and sign-up with the Yamaha team, may be have reach it's zenith.
According to Speedweek.
de the BMW– Tardozzi split is so acrimonious that the German team has fired the Italian manager and banned him from the garage for final round at Magny-Cours.
To make matters even worse, the non-German crew members (mostly Italians hired by Tardozzi) have not been re-hired for next season and the German manufacturer is threatening to withhold back pay if the mechanics should decide to air out their grievances with a high profile strike.
Whether the issue will be resolved before the French round that kicks off tomorrow remains to be seen, but as we've seen in in GP racing, these issues usually are hurriedly resolved about 5 minutes before opening practice.