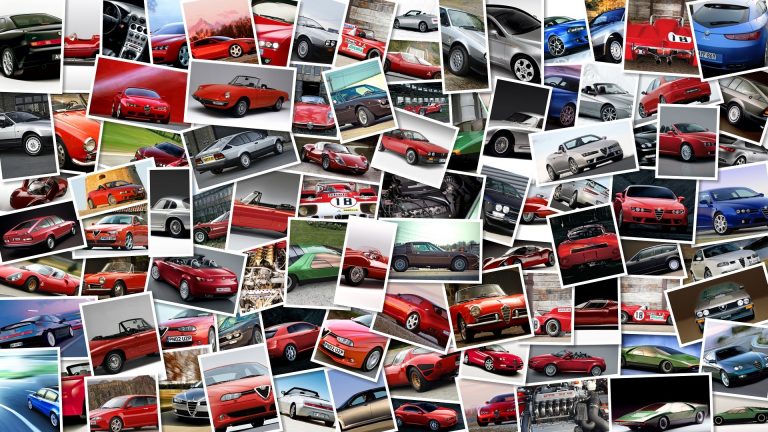 The new Piaggio MP3 Touring gets a 500cc motor and "Sport" or "Business" packages for the updated model.
While it still looks like an awkward model to us, the MP3 Touring sticks to its safety, stability and comfortable ride in a touring bike that has sold more than 100,000 models around the world.
The style upgrades to the MP3 Touring include a freshly designed windshield which provides more protection and is adjustable for three different positions.
It uses new airflow technology for a more comfortable ride.
Up front we get new handles, silver tint on the wheels and seat, and the latter has been redesigned with contrasting stitching and new materials.
The engine range has been updated to include a wider choice of options.
The MP3 Touring has the traditional 300 and 400 cc engines, and a new 500cc model has been added.
It has range-topping performance with 40 hp at 7,250 rpm, and 44 Nm of torque at 5,500 rpm.
The "Sport" package has a few racing features with aluminium foot pegs, silver stitching on the seat and reshaped rearview mirrors.
A new opaque grey colour is available.
The "Business" package is a more elegant and sober offering with colours extending from pearl white, to bronze or grey.
There is a brown seat, colour coorindated with the passenger grab handles, and a chrome exhaust.
A black seat finish is also available, with the exterior colour of the scooter in Nero Cosmo.
The Piaggio MP3 Touring 300cc costs 6,190 euros, while the 400cc version comes in at 7,400 euros.
The MP3 Touring 500cc version will be available in September and in Business package it costs €7,600.
The Sport version costs €7,500.