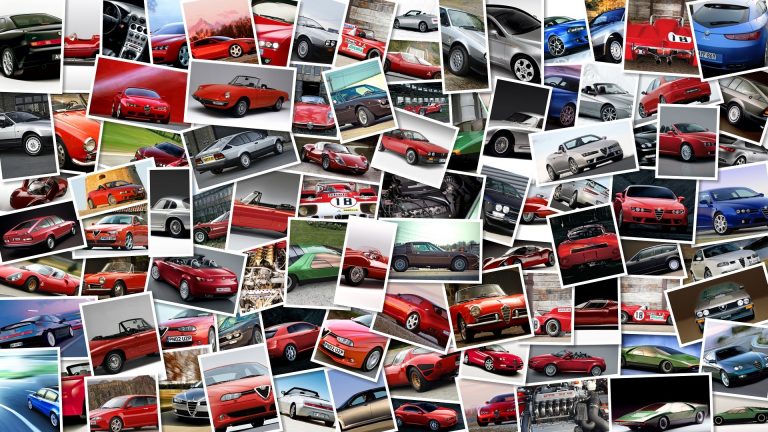 Although this Lexus LFA is named after the famous German race track, Lexus took these impressive photos at their Shibetsu track.
The challenging facility that incorporates five circuits, the longest of which is 6.
2 miles, a 2.
4 mile straight where the LFA can reach its 202mph top speed, and 20 road surfaces based on those found across the world, has tested Toyota built machinery since 1984, so what better place to put the fastest LFA through its paces?You're looking at a Lexus with a V-10 engine that produces 563bhp from its 4.
8 litre capacity and can complete a lap at the Nordschleife in 7:14.
64.
After completing a lap at that pace we're not sure what the LFA Nurburgring Edition has to prove by going around the Shibetsu test track but we like the collection of images that suggest the car's speed thanks to the picture of it driving next to the wall on the banked track.
Another shot shows its ability to hold the road during a downpour and other images suggest a car that can corner comfortably at high speed.
We haven't had any press release so we're not sure if there's a point to this or not and these don't look like spy shots taken by a keen amateur peering through a hole in the fence, so Lexus is probably attempting to bring the car to the public's attention a few years after its launch at the 2011 Geneva Motor Show and a couple of years since Akira Iida managed the Nurburgring time on OEM Bridgestone Potenza RE070 street tyres.
Lexus LFA Nurburgring @ ShibetsuAll this speed and performance comes with a £400,000 price tag, but who can put a price on a 0-62mph time of 3.
7 seconds and a top speed in excess of 200mph?