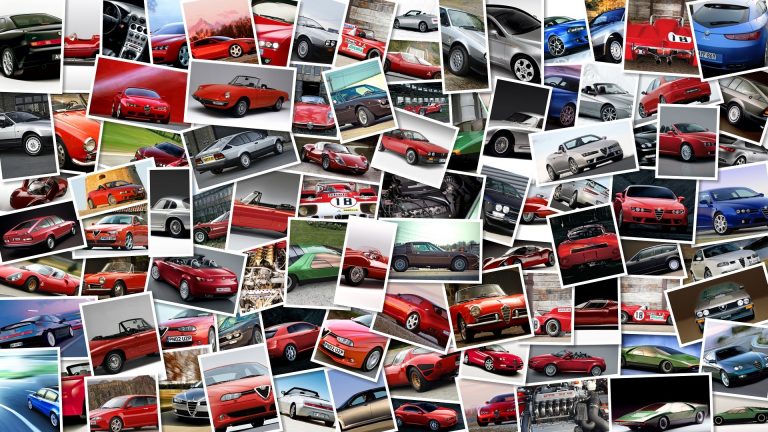 Mercedes will show a the CLS 350 CGI with a new gasoline direct injection engine.
Finally, after years of relative stasis, gasoline engine development is starting to take up rapidly again.
I guess that the simultaneous presence of both the new 6L bi-turbo engine by BMW and of this new Mercedes engine in Geneva isn't entirely up to chance … .
A quick comparison between the CLS 350 and the CLS 350 CGI in the following table is the best way to appreciate the benefits of this new engine, that with its piezoelectric injecgtors and spray-guided combustion gains power (+20 bhp) and lowers fuel consumption.
ModelCLS 350 CLS 350 CGI Power272 bhp a 6,000 giri/min 292 bhp at 6,400 giri/min Torque350 Nm from 2,400 a 5,000 giri/min 365 Nm from 3,000 to 5,100 giri/min 0-100 km/h 7.
0 seconds6.
7 secondsAverage fuel consumption10.
1 liters/100 km 9.
1 – 9.
3 liters/100 km CGI means "Stratified-Charged Gasoline Injection".
In the variant developed by Mercedes it works in lean burn mode over a much wider rotation range.
Another advantage is a sensible reduction in emissions.
I hope this technology will be quickly deployed over Mercedes' entire gasoline engine range.
The CLS 350 CGI will take the CLS 350's place in Mercedes' european catalogue.
It's still not known whether the price will remain the same.