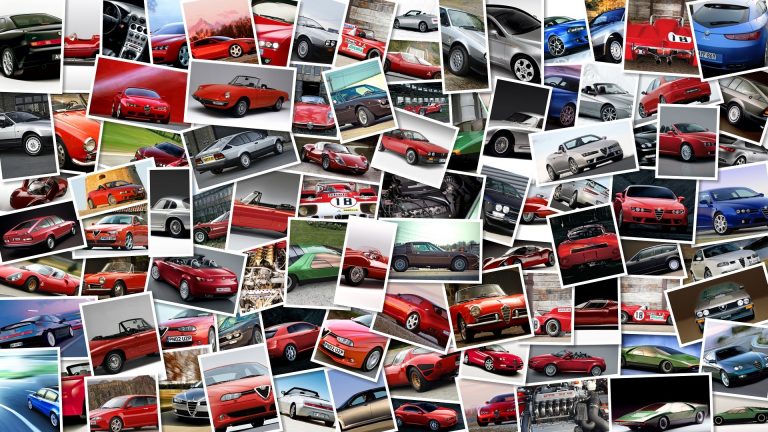 For the small but agressive English naked, the Triumph Street Triple has announced the arrival of new silencers from Delta Sport, to increase performance and make the three cylinder range even more sort after.
The Delta Sport silencer is available in titanium with black ceramic detail, or entirely in inox steel.
It weighs about 3.
2kg which is half the weight of the original exhaust.
In addition to the reduced weight and good look, the silencer increases power by 4.
2hp to 11,000 revs and the torque is up 3.
5Nm to 9,100 revs.
Micron for Triumph Street Triple The new silencer improves exhaust gas flow with a greater chamber volume and can be perfectly adapted for collectors.
The Delta-Sport Micron for the Street Triple seels at about 846 euros for the inox steel version, and 1128 euros for the titanium.
For more information go to www.
styl-moto.
com.