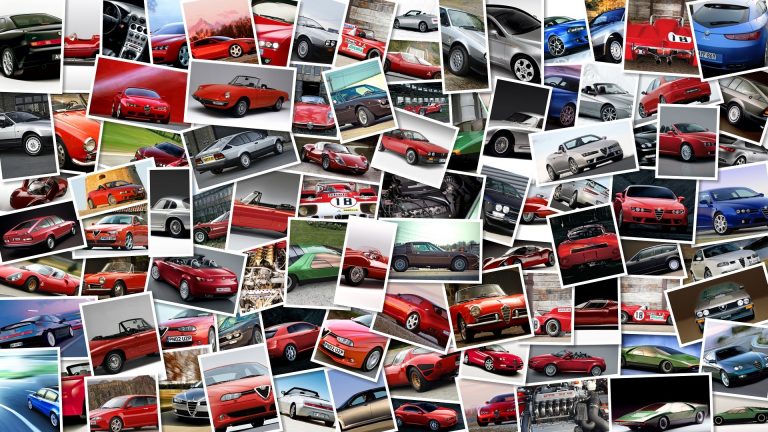 The Motegi GP was officially postponed from March 24 to October 2nd, in wake of the devasting effects of the earthquake and tsunami that struck Japan and to give the country the time it needed to get back on its feet.
However there are persistant rumors that the Japanese GP may be definitely cancelled altogether, especially with deeply growing concerns over the Fukushima Daiichi nuclear plant which is still spewing radioactivity into the air and now into the sea, with the Twin Ring circuit smack in the middle between Tokyo and the damaged reactor.
The venue that could replace Motegi as the 15th round of the season could be Istanbul Park, where MotoGP ran for three consecutive years, from 2005 to 2007.