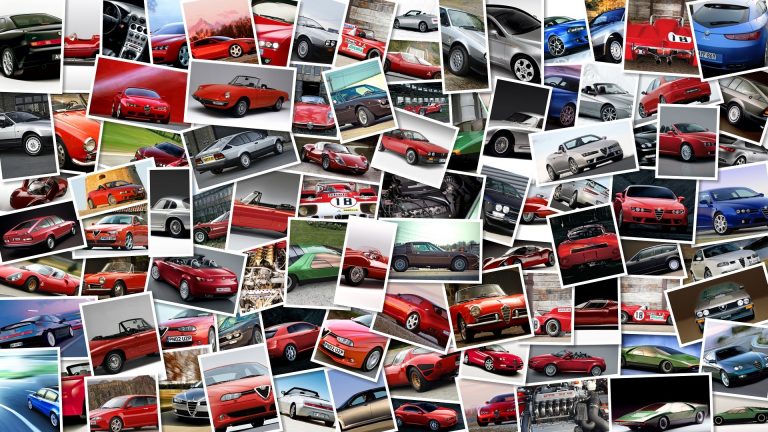 The Dacia Logan will get a next generation update in 2012, with the new style to be anyone's guess.
We think it's unlikely that the low-cost sedan will have the same success as its SUV sibling, but that Dacia is expanding is no news to anyone.
The new Logan is currently codenamed X52 and is being put together by a large number of suppliers – hence the unknown design at this stage.
The new Logan will keep Dacia's current engine line-up, with a few updates to bring them in line with Euro5 laws.
They should get power and torque upgrades while decreasing emissions and fuel consumption.
The Logan will also go international as Dacia plants in Romania are nearing capacity.
Production outsourcing to Russia and Morocco will likely occur.
Apparently, through collaboration with suppliers, we could see some elements like LED headlights make their way onto the Logan, making it perhaps a little less low-cost.
We're hoping that we may be out of this economic crisis by 2012; not that we will get any closer to purchasing the new Audi A7 Sportback, but it would be interesting to see the fortunes of low-cost brands like Dacia were our European bank balances to be suddenly healthy again.
Source