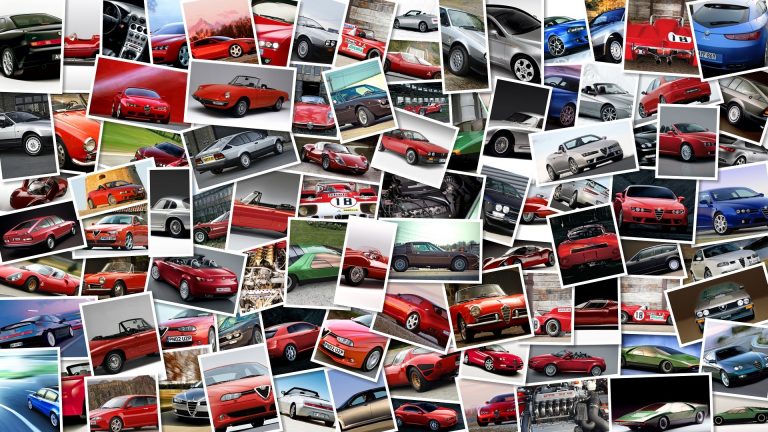 After giving you the preview this morning, we came back from the presentation in Milan of the new Vespa GTS 300 Super and after scoring ourselves a little test – or better a quick spin.
And we can safely say this is a very agile and powerful scooter: don't tell anyone but we reached 120km/hr in just a moment.
We were also impressed by the braking system, decisive and precise.
The see-sawing pistons are such a classic in the history of Vespa and they do their job fully.
The 12 inch wheels really show off their agility in city traffic and all the accessories are of optimum quality: the white is truly beautiful, actually in a word: "sexy".
Following are some shots from the Milan show.