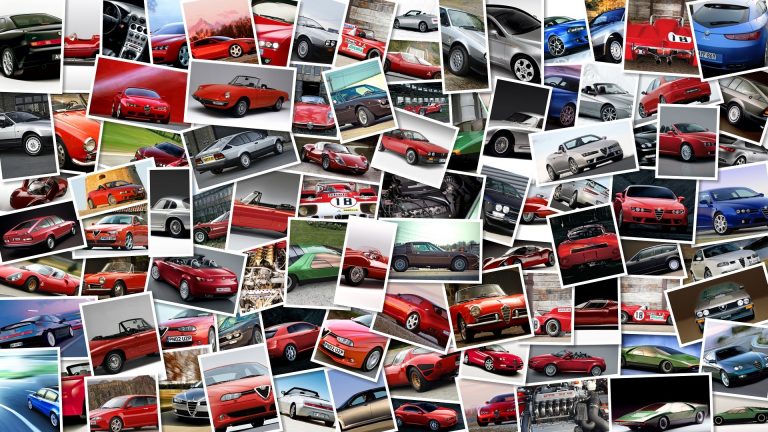 After Tuesday's Yamaha release regarding Valentino Rossi's strange home accident, rumors and speculations have been running rife in websites and forums, so I'll just add to it.
According to one of Rossi's close friends, Gianfranco Guareschi, younger brother of Ducati test rider Vittoriano Guareschi, the accident happened more or less as described in the release.
Guareschi who also happens to be an endurance racer and two times winner of the Battle Of Twins Trophy at Daytona on a Guzzi MGS01 said during an Italian TV show that he and Rossi had spent Saturday (day of the accident) training on motocross bikes after which they headed back to Rossi's home.
Rossi entered the room without turning on the lights, and after closing the curtains tripped over and onto a glass table that shattered cutting Rossi's foot and finger.
Guareschi didn't know what to do so he decided to disinfect the cuts with a bottle of Tequila that just happened to be on another table and then drove Rossi to Imola where the Clinica Mobile has its headquarters.
Unfortunately for Rossi, Dr.
Claudio Costa happened to be in Valencia and the other doctors on holidays, and after talking to Costa on the phone sent the two riders to the Imola hospital where an orthopedic surgeon stitched the Italian rider up after checking out that the shards hadn't cut Rossi's tendons.
Guareschi also said he had a hard time explaining to the doctor why Rossi's foot and hand smelt like Tequila.
I'd like to thank Lucy and RatsMC for this great pic and apologize for ripping it off, it was to good to pass up.