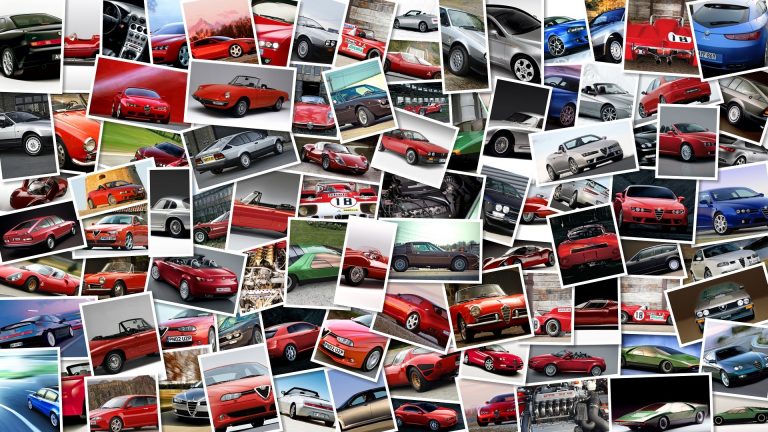 Aspar Martinez will have his hands full, as he'll have two substitute riders for the upcoming Australian GP at Phillip Island, Damian Cudlin has been confirmed and will be subbing for Hector Barbera who underwent collarbone surgery just yesterday, while Ivan Moreno will be replacing Julian Simon who is still recovering from his leg surgery, for both the Australian and Malaysian rounds.
This will be Australian's second appearance in MotoGP after replacing Loris Capirossi at Motegi and where he'd like to make up the fact that he lost the front of GP11 and crashed out of 12th when he had with only eight laps to go.
This is a fabulous opportunity, and frankly I'm even struggling to believe it.
For me it's an honor to race in MotoGP, the best world championship, and even more wearing the colors of a team like Mapfre Aspar Team.
My first experience was unforgettable in Japan and now, after just two weeks, I have another chance.
Just last year I had the opportunity to race in the Australian GP, ​​but in the intermediate class.
I am very happy, I feel very lucky and I want to take advantage of every minute of this experience.
The level of competition is very high, I realized that at Motegi.
Thanks to that experience I'll be at Phillip Island with a greater level of preparation, and since I already know the track, I will address the weekend with more confidence, " said Cudlin.
While Moreno who hails from the CEV Moto2 championship said, "I am thrilled and very excited about this opportunity! That a team like the Aspar Team has chosen me makes me very proud, but even more so because it is to replace a great world champion like Julito.
I want the team to know that I really appreciate it and I take the opportunity to send a big hug to Simon, whom I've already called to wish the best that he's 100% again soon.
I've never had the chance to ride at any of the circuits, but I've played them many times on the PlayStation and I think they are circuits where I will feel very comfortable, they are fast and technical, which is what I do best.
My goal is to learn everything I can from this experience and make the most of it.
I will do everything possible to achieve good results, but what matters most to me is that the team will be left with a good impression of my work.
I think if I can do that, I will have used this opportunity as best as possible.
"