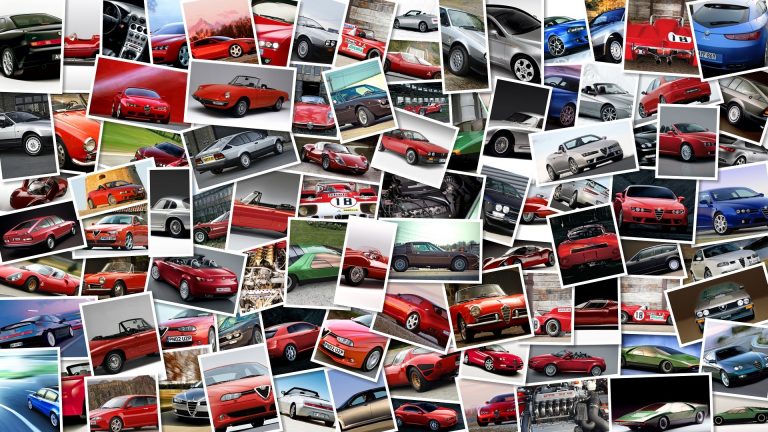 The new Factory Aprilia Millennium Technologies team finished in the top ten at the Daytona 200.
This was the first ever race for the team and rider Chaz Davies besides finishing 7th also took the fastest lap of the event.
Other rider, Ben Johnson took 24th with his RSV 1000 R Factory.