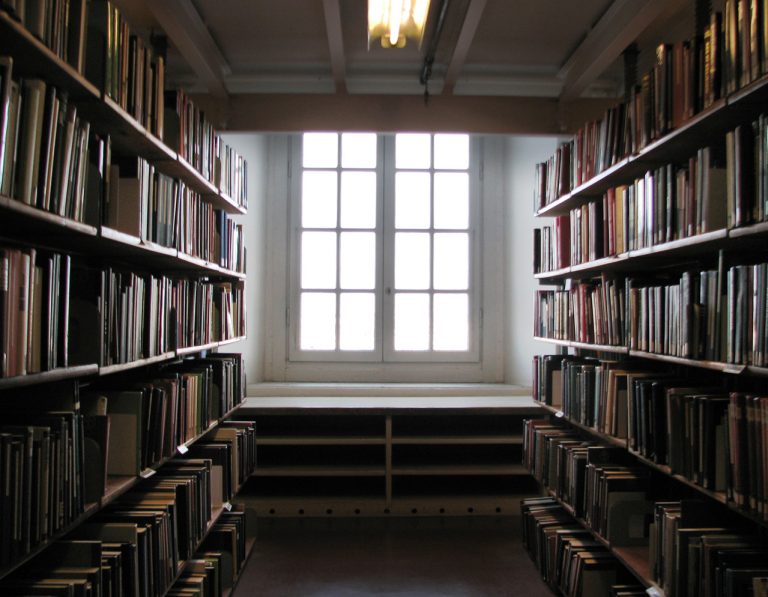 The Pirelli skyscraper which is one of the oldest and most famous skyscrapers in Italy will play host to an exhibition dedicated to the great Italian painter Tiziano Vecellio; from 21 March onwards, visitors will have the unique opportunity to see Titian's portrait of Giulio Romano, one of his favourite pupils.
Co-owned by the province of Mantua and Lombardy, the painting, which is usually on display at the Palazzo Tè in Mantua (Museo Civico) will now replace Antonello da Messina's St Benedict at the Grattacielo Pirelli.
Due to the small space available, new visitors will only be admitted when existing visitors leave i.
e.
on pro-rata basis