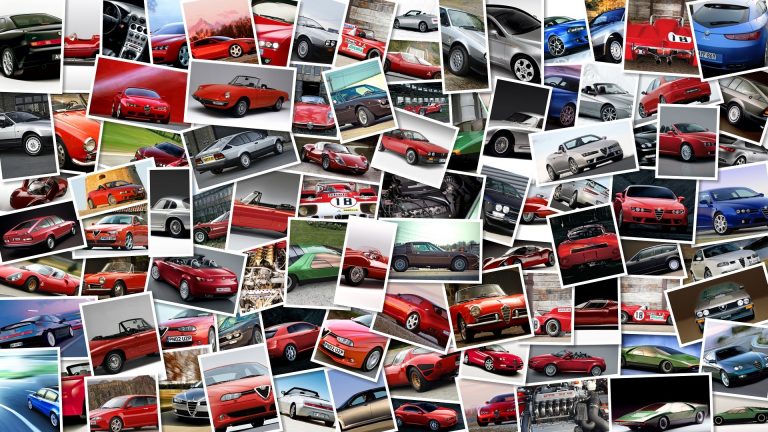 US freestyle rider Nate Adams has won the Red Bull X-Fighters Rome stop, cementing his first place in the overall classification.
He was followed on the podium by Andre Villa in second place and Josh Sheehan in third place.
The riders will now go on to compete in Spain, Poland and Australia and there's no doubt that the international following of this sport is increasing.
Rome itself offers the biggest track of all the stops in the X-Fighters tour, and managed to build three consecutive large jumps for this year's round.
Check out the Red Bull X-Fighters video above with Nate Adams, and pics below.
Nate Adams wins Red Bull X-Fighters Rome