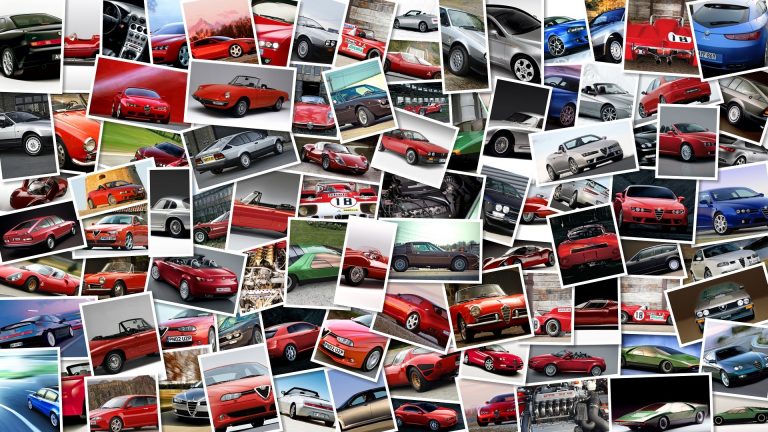 The BMW E-Scooter concept has become the BMW Concept C (or vice versa, or not at all?) and apparently it could be ready for a production model launch by autumn.
We suggest that after seeing last year's EICMA concept, we could actually see the production version at the 2011 EICMA this November.
In any case, it looks as though BMW is at an advanced stage of the project and the only things left to reveal are the style and technical specs.
The BMW Concept C is an electric commuting scooter and we're assuming BMW has been working on the range (and removing associated anxiety), of the model.
HFL suggests we will see two models – both the electric version and a petrol-powered one designed to unseat the Yamaha TMAX as the industry's favourite maxi-scooter.
In this video from BMW Mag, we can clearly hear the electric motor and we're guessing BMW will create quite the luxury maxi-scooter.
It claims that it has a range of 100 km and is a maxi-scooter in terms of its weight, size and power.
We liked the quirky style of the Mini Scooter E, but are keen to see what BMW can produce with an electric maxi-scooter, which could become a very relevant entrant in this sector.