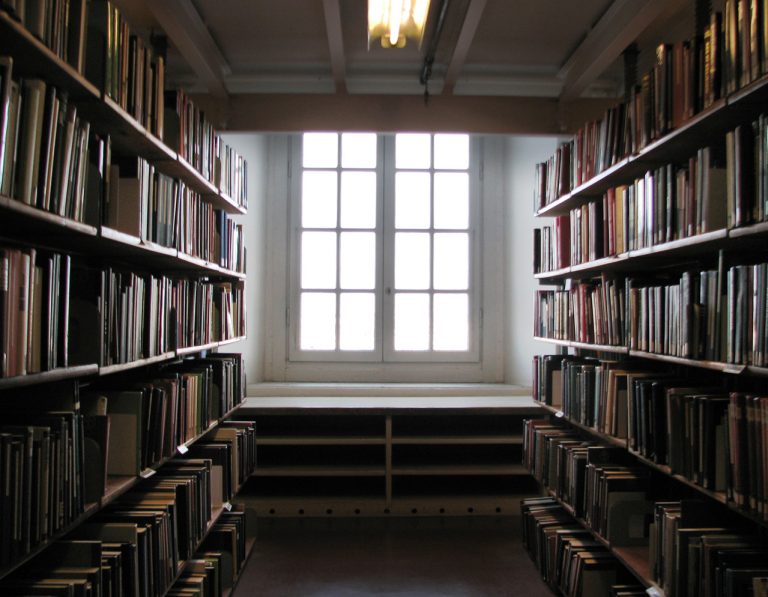 It's been online for some weeks, but in this video from Phil Griffin, the latest Ramazzotti example "Ci parliamo da grandi" shows all the emotion transmitted by a verse that resonates with many of us.
Eros Ramazzotti is one of the best known Italian singers of recent years and a heart throb for many Italian women.
He has also collaborated with international stars such as Ricky Martin, Laura Pausini, Andrea Bocelli and Joe Cocker.
He is yet again convincing with his new single, as seen in this backstage video, published recently on the official YouTube Eros channel.
For more information on the singer and examples of his music, go to his official site.