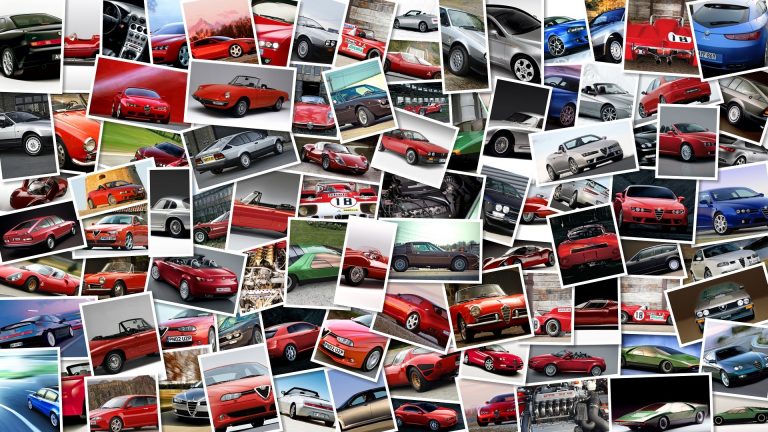 Finally Fiat has surrendered to the evidence that photos & infos about the small Sedici SUV were in the wild before the embargo date.
Today it has published the press kit (with a 1 december date …).
So, here is a selection of photos we still hadn't published, together with the whole press release about the Fiat 16.
Some useful links: the first official photos of the Sedici, some technical data and the photos of her Japanese twin, the Suzuki SX4.
Some data that we hadn't yet reported: luggage compartment capacity 270/670 (liters); Incidence angle 20.
3°, Exit angle 31.
1°, Slope angle 18.
1°, Minimum ground clearance (mm) 190, Climbable gradient 33%.