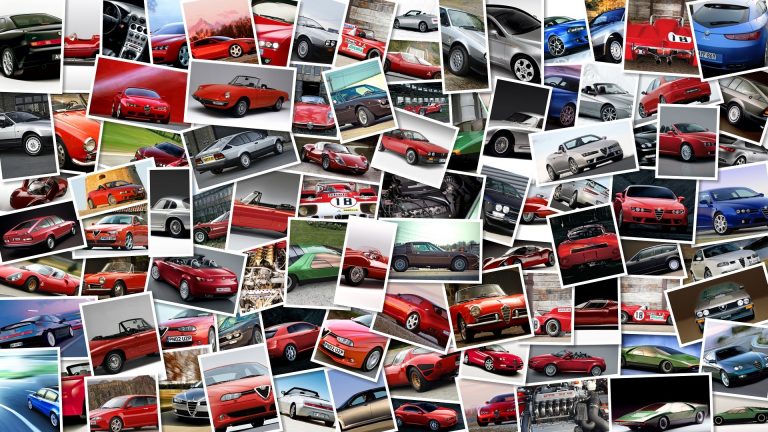 Marc Marquez may have dazzled everyone with his epic victories – especially at Motegi and Valencia, but our personal hero still remains Julian Simon and his never-give-up attitude when during last year's soaking Le Mans Moto2 race he pushed his Suter/Honda, that suffered an electrical issue on the final corner of last lap, across the finish line just to bag a few points.
Being one of the many Spanish riders that are in the paddock he doesn't receive the same media attention that superstar Marquez does, but after reading Casey Stoner's recent interview with the Sunday Daily Telegraph, Simon decided to speak out about Stoner's comments regarding Marco Simoncelli.
In the interview the former two-time World Champion said: "We lost a rider a couple of years ago (Marco Simoncelli) and with in a month it was like it never happened.
They want to see biff and barge and they don't realise our lives are on the line.
We became puppets in that world and it had nothing to do with racing.
"Simon who will be riding for Italtrans this season, said in a interview with Spanish radio Cadena Ser: "The truth is that I don't share Stoner's view.
I do not think people have forgotten a rider like Simoncelli … nor Kato and Tomizawa, and hopefully it will never happen again.
I don't understand.
Stoner has done so much for racing, but racing has also done a lot for him and I think that he'll eventually return to the MotoGP World Championship, if not officially at least sporadically.
You'll see.
" Like Simon, we firmly believe that Simoncelli hasn't been forgotten, his memory lives on thanks to his family, the foundation and the various charity events that bear his name, and friends like Valentino Rossi, Mattia Pasini and Fausto Gresini and more importantly the tens of thousands of fans who still miss the late rider.