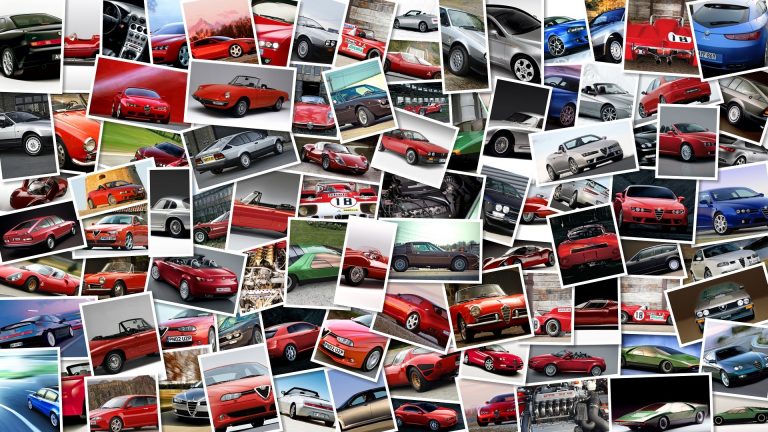 "The redefinition of two-wheeled speed Starts Now".
Once again, Mission Motorcycles chooses a pretty bold slogan to introduce the world to what they describe as "the most advanced zero-emissions superbikes ever built".
We are talking about the Mission RS and R, its much-anticipated all-electric racers featuring advanced technology, futuristic design, top notch suspension and a state-of-the-art electric motor, and here are the first official pictures and details of the models.
The Mission RS is meant to be a sort of road-legal version of the prototype that crushed the competition in Laguna Seca at the recent FIM/TTXGP round (with about 40 seconds on the runner-up) also establishing a new lap record for electric motorcycles: 1′31″3.
It is equipped with Öhlins FGRT, carbon fiber wheels and with a battery pack ensuring an average range of 224 km (140 miles).
The Mission R instead will come with RT Öhlins suspension, Brembo radial mount brake calipers, aluminum wheels by Marchesini and three battery pack options: 12 kWh, 15 kWh or 17 kWh, which will provide for a range of 168, 192 and 224 km (105, 120 and 140 miles) respectively.
The Mission R and RS are built on the frame designed by James Parker and are powered by the InfiniteDrive electric engine, credited with an output of 163 hp and over 160 Nm of torque.
This engine allows both bikes to sprint from 0 to 60 mph (96 km/h) sprint time in less than 3 seconds and reach a top speed of 240 km/h (150 mph).
However, the price is going to make them very exclusive machines: the 'RS' will be assembled in a limited edition of just 40 units, each one coming with an intimidating $ 56,499 price tag; the 'R' instead will be offered at $ 29,999 and will be highly customizable.