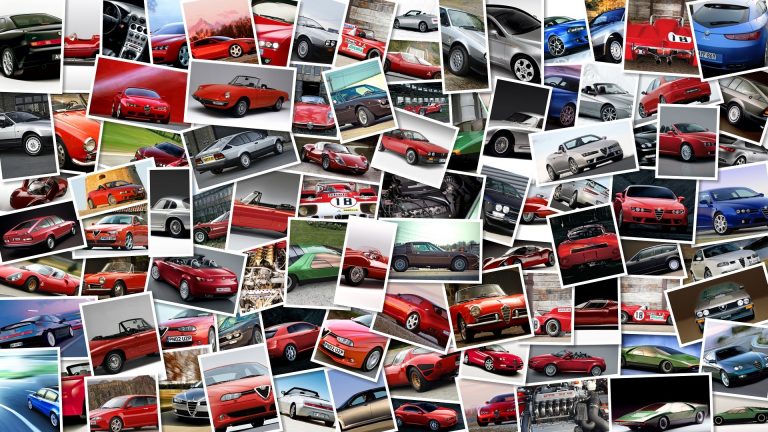 Ufo Plast has released its Valkyrie chest and back protection, presenting a cross front integrated with full back padding.
This model has experienced high demand in the French market, being ergonomical at the front, and more protective and comfortable at the back than traditional models.
Internal padding and aeration system complete the package.
The Valkyrie is available in two sizes and the price is 135 euros.
For more information on this and other products go to www.
ufoplast.
com.