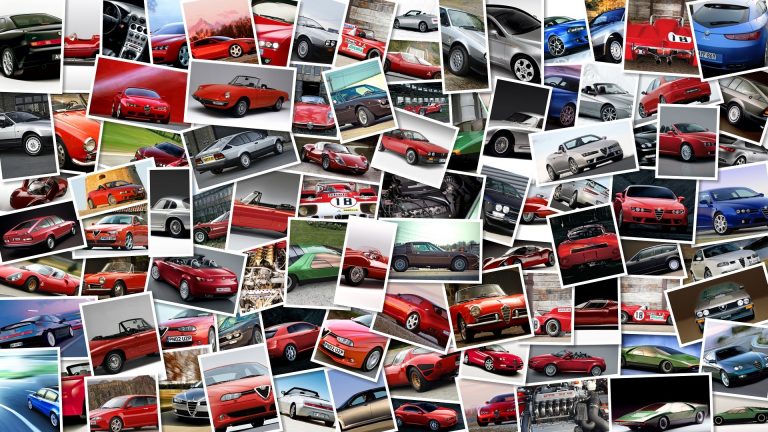 Here we can see the zero-emission bike, Motoczysz E1 PC in action on the Portland circuit in the US, filmed testing before the TTXGP.
We already reported on the evolution of the Motoczysz C1 Contender to electric technology.
The bike looks like it rides well despite the heavy batteries and the three electric engines.
The bike reaches 120 miles an hour in approximately eight seconds, and will compete in the the TTXGP, gran prix for ecological bikes on the isle of Man on June 12th.
More videos are after the jump.