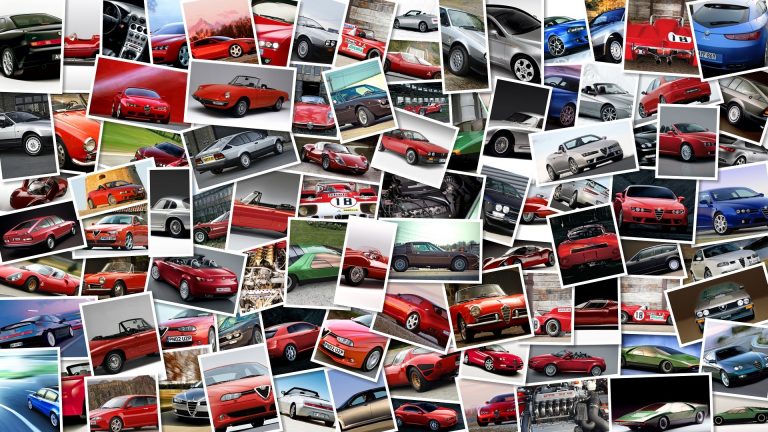 The new Volkswagen Polo GTI and Volkwagen CrossPolo will be presented at the 2010 Geneva motor show, marking the further development of the new Polo range.
The Polo GTI is the sports model and the CrossPolo has been designed as an all-terrain vehicle with front wheel drive.
The Polo GTI is equipped with the 1.
4-litre TSI engine with 180 hp and 250 Nm of torque.
It has a seven-speed DSG gearbox and XDS electronic differential.
The Polo GTI is available in both three-foor and five-door versions and has a top speed of 229 km/hr, reaching 100 km/hr in 6.
9 seconds.
It's a model that can only build on the success of the standard Polo version, providing a sporty alternative to the conservative compact car.
In contrast to the Polo GTI, the CrossPolo has a heightened wheelbase of 15 mm to the standard version, and will only be available in a five-door version with six engine options.
In the fuel range we see the 1.
2-litre with 70 hp, the 1.
4 with 85 hp and the 1.
2 TSI with 105 hp.
Among the diesel options is the 1.
6-litre TDI available in three power steps of 75, 90 and 105 hp.
The CrossPolo has off-road characteristics with 'Budapest' 17-inch alloy wheels and chrome roof racks.
It will be available in six colours with "Magma Orange" and "Terra Beige Metallic" specific to this model.
Both the Polo GTI and CrossPolo will be available in Germany from May, and then following sales will start in the rest of Europe and Japan.