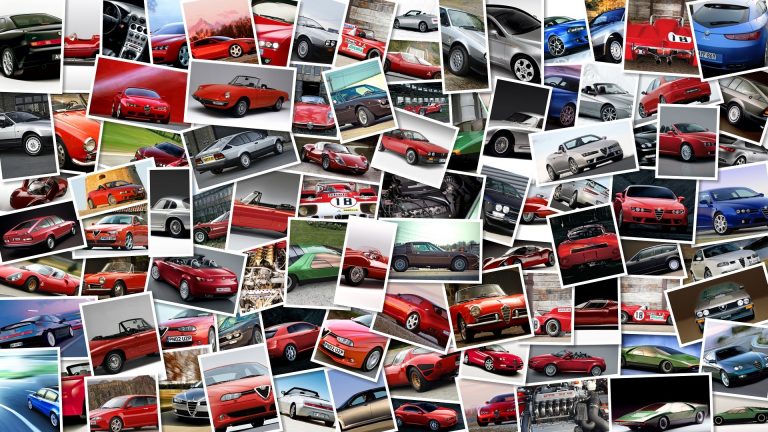 Urban freestyle trial rider Julien Dupont did another of his amazing stunts on Tuesday morning and this time it was Gateshead's Millennium Bridge that felt the wheels of Dupont's trials bike.
The 'Blinking Eye' is celebrating its 10th anniversary next month and this audacious French rider rode over the tilt bridge when it was open, but his stunt wasn't simple as he lost some grip on the surface material, but in the end he conquered the 126 metre (413.
4 feet) architectural wonder.
Julien said, "I am constantly looking for interesting and unique structures to conquer as this is the challenge for all freestyle motorbike trials riders; I want to keep pushing the boundaries of this sport and this project showed that.
"