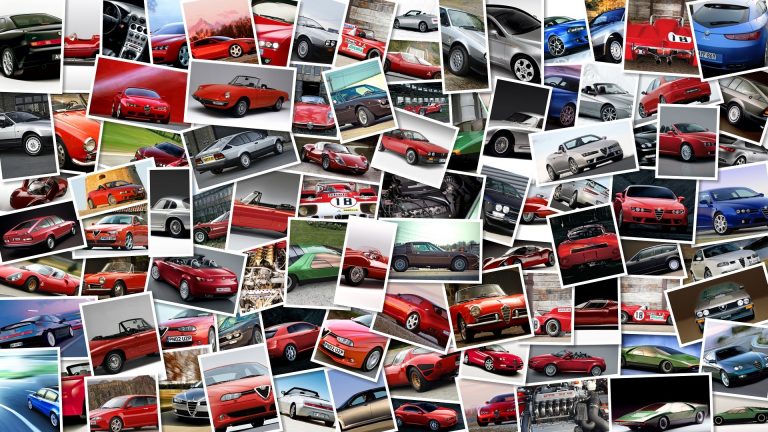 When Audi revealed its A3 Concept sedan model at the 2011 Geneva Motor Show, it made no secret of the fact that it's a concept designed specifically with the US in mind.
The German brand is already improving its status as a luxury brand in the US market, with record sales in the first quarter of this year, especially thanks to the new Audi A8.
It plans to continue pursuing BMW to usurp its throne as the world's top premium automaker, particularly in emerging markets like China.
But strong competition from BMW and Mercedes in the US means this market is equally important, and has both sales and brand growth potential for Audi.
When the Audi A3 Concept debuted live at the Geneva show we weren't exactly overwhelmed by its style, being the latest in a long line of very similar looking cars from the company.
It was, however, described variously by the American as "hot", "svelte", "sleek" and "shapely" although those labels could be applied to any number of coupe-sedan models currently on the market.
What did Audi do that was so clever that has the Americans waiting to welcome the A3 sedan? It dropped its RS3 engine right into the middle of the game.
The Audi A3 Concept is equipped with the 2.
5-litre turbo-charged engine which makes it to 408 hp here.
We doubt an eventual A3 sedan would actually debut with that engine, but that hasn't stopped people from getting all fluttery about the compact, hot sedan.
Here's what Autoblog had to say:As promised, Audi trotted out its A3 sedan concept at the Geneva Motor Show, and it's a lovely bit of compact, Teutonic hotness.
A ton of carbon fiber bits and pieces litter the shapely sheetmetal, all enclosing a very Germanic four-seat interior.
And again in a later post:The Audi A3 Sedan Concept may not have been the Volkswagen Group's biggest show-stopper at the Geneva Motor Show, but it still garnered a lot of high praise from those in attendance.
Automotive News reports that if produced, the A3 sedan would likely be sold here in the United States – a no-brainer, really, especially since the German automaker has long considered offering a four-door bodystyle of the A3 here in America.
Jalopnik waxed more lyrical with Matt Hardigree writing:I'm an ass man.
I like a big, glassy round hatch that can swallow all of my equipment.
I therefore love the Audi RS3 Sportback.
But this sedan, I hate to admit, is svelte and appealing in a different sort of way.
And to make things more difficult for me the ridiculous 408-hp 2.
5-liter turbo inline-five ends up under its hood, letting it fire off a 0-62 mph time of just 4.
1 seconds.
There's also the RS3's McPherson strut front/four-link rear suspension and Quattro system.
A 1M Coupe fighter? Definitely.
An S4 killer? That, too.
It's a conundrum.
It's the choice between Allison Brie and Scarlett Johansson.
A choice we're not going to be lucky enough to make until Audi agrees to put it into production.
While those quotes include some cautious praise, there is concern that the market might have to wait too long, and that in its place, Audi won't be bringing the smaller crossover Audi Q3 to the US: a market hungry for these kinds of models.
If the A3 sedan had to poddle about awhile with other (slower) engine options as well, we think enthusiasm would die down just a little in the wait for the RS3 engine.
Still, Audi could have hit on a gap in its line-up and be offering its A3 in a far more appreciated sedan format which could pay off in sales, and beat some BMW models at their own game in the process.
We get the feeling this will make production and the US market, and we'll be interested to see what happens then.