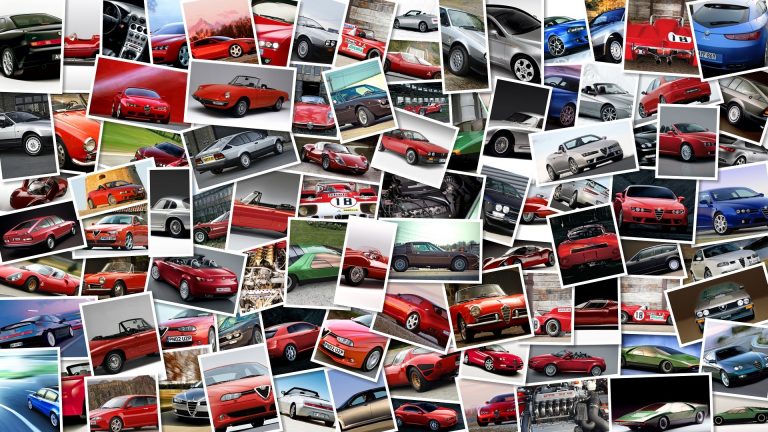 The Audi TT GT4 Concept racer has been revealed.
Audi plans to put this TT ready-to-race model into production for 2012 as it steps-up its presence in the privateer racing market.
The car has been previewed in demo laps at the DTM in Shanghai over the weekend and while it will also be available in Europe, Audi is planning on leveraging its new-found profile in China by offering something different than cruising saloons and sports cars.
The Audi TT GT4 is currently equipped with a TFSI engine with 340 hp and the S-Tronic DSG gearbox.
It also gets a limited-slip differential, rollcage and carbon-fibre reinforced plastic around the doors, bonnet and rear boot.
It sports typical TT RS design features with front and rear spoilers.
Audi says it will sell the TT GT4 for about 120,000 euros, which the company says makes it an accessible racer for the private teams and weekend racers of the world.