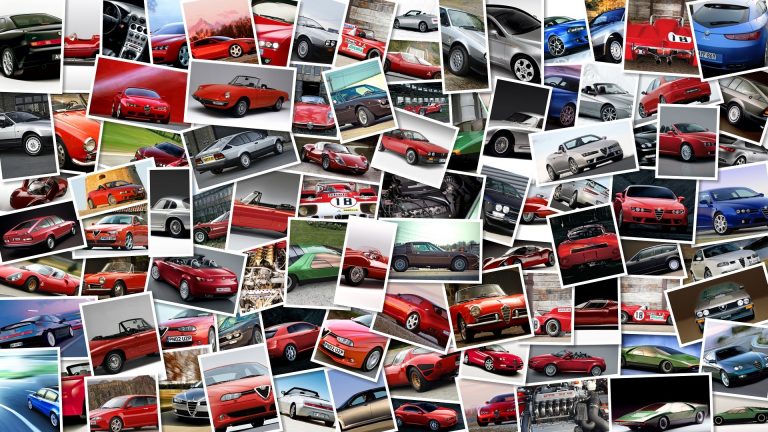 Audi is keen to establish its presence more in the US, becoming more competitive against the other luxury German brands of BMW and Mercedes.
But for the moment it will have to wait as currency fluctuations have stalled plans for its own Audi manufacturing facilities in the US.
The company had originally planned on creating a US-specific Audi vehicle at the Chattanooga Volkswagen plant, or even building its own plant in Tenessee.
But with the value of the Euro falling against the US dollar, those plans are now on hold.
This shouldn't greatly affect Audi's continued push in the US market as its European product offering is very strong, and plans to double Audi sales in the US by 2018 are still being pursued, with or without an American manufacturing plant.
Source