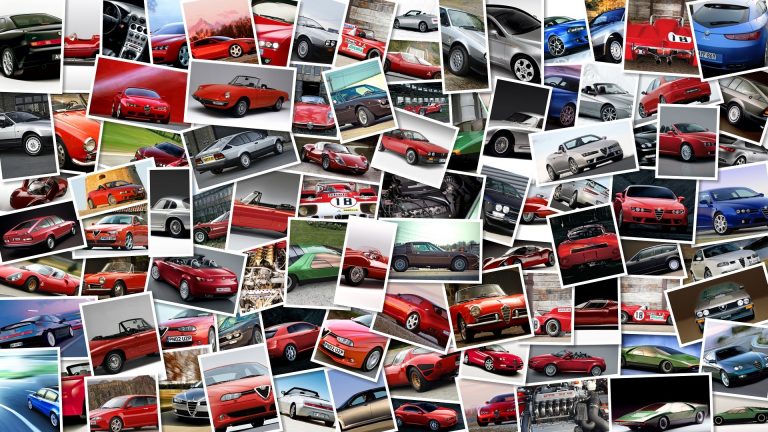 The 2011 Frankfurt Motor Show will also host the Audi S7 on the Audi stand.
It will be the next of the S models to sit beside the Audi S8 and comes equipped with the same four-litre V8 in a detuned version.
The Audi S7 Sportback gets 420 hp and 550 Nm of torque compared to the S8's 520 hp and 650 Nm.
The S7 does 0-100 km/hr in 4.
9 seconds and has a top speed of 250 km/hr.
More reduced fuel consumption is a focus as Audi states an average figure of 9.
7 l/100 km.
The S7 uses Audi's lightweight steel and aluminium chassis and comes with a wide range of wheel options measuring from 19 to inches.
Live pics of the S7 at Frankfurt to come in a couple of weeks.