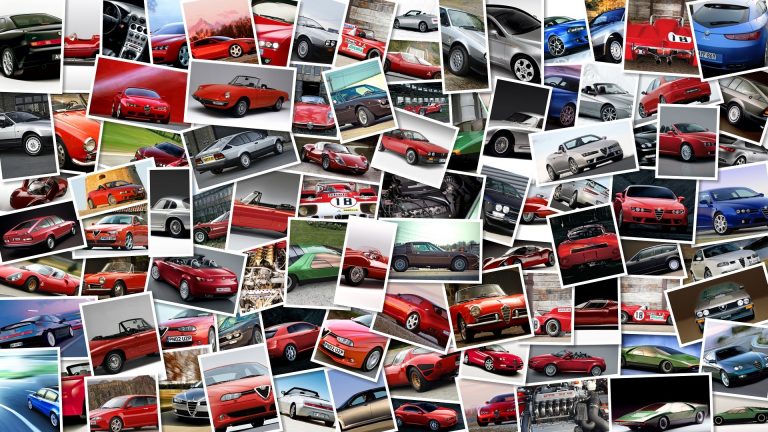 An almost definitive version of the Audi R8 e-tron has recently completed some laps at the Nurburgring as part of its development program, and the car turned out to be so fast and powerful it basically destroyed the previous fastest lap record for electric cars set by the Peugeot EX1.
The German all-electric coupe managed to complete the 20+ km long Nordshleife track in 8:09.
099, which is just 5 seconds more than the best lap scored by its 'regular' V8 counterpart.
After that first crazy laps, Audi technicians provided it with some extra weight in the form of some equipment that would be required in order to make the car street legal, and in that configuration the R8 e-tron was able to stop the clock on a pretty decent 8′26".
Among other things, the car that scored the quickest lap could reach a top speed of 250 km/h (155 mph), while the tamed down version that finished the test had a self-imposed speed limit of 200 km/h (about 125 mph).
The new German sportscar will be introduced by the end of 2012 equipped with a lithium-ion battery package positioned along the center tunnel, thereby located as close to the ground as possible.
The electric motor of the Audi R8 e-tron develops 230 kW (roughly 308 hp) and 820 Nm of peak torque, enough to push the car from standstill to 100 km/h (62 mph) in 4.
6 seconds and provide it with a range of 215 km (133 miles).