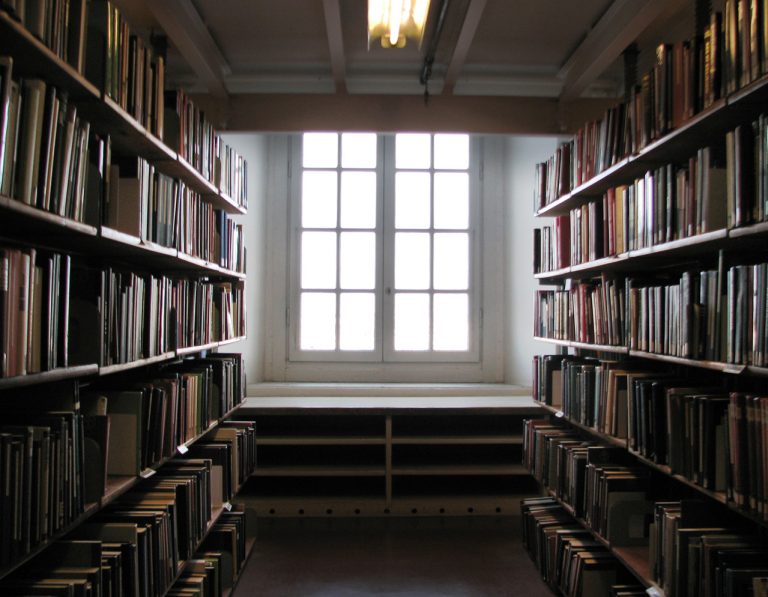 In some ways, the Italian olive oil industry is in crisis, but leaving aside the negative, Italy produces a quarter of the world's olive oil.
Meaning that Italian olive oil doesn't just come from Umbria, Puglia or Tuscany.
Today we take a look at olive oil from Lazio, and the area surrounding Rome.
According to Slow Food's Guide to Extravirgin Oil, olive oil from Lazio, and particular those from Sabina, are the best in Italy.
Sabina lies north of Rome, and other top quality olive oil comes from Farfa.
The Slow Food guide awards "olives" to the best producers, much like chef's hats or forks in restaurant guides.
The guide could come in handy as Romans take to touring the best olive oil regions of Lazio once a week, including to Farfa, for a refill of their bottles.
Putting the best olive oil on the table, if only for a week, is something to make friends jealous.