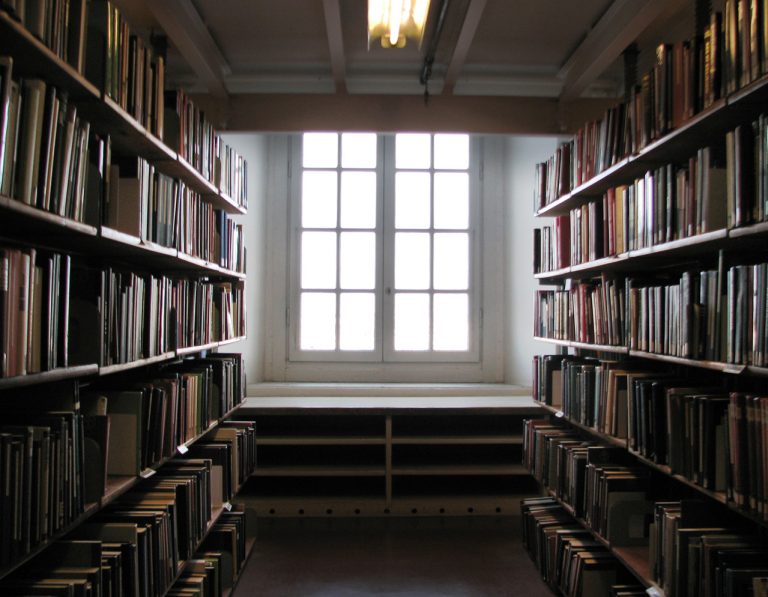 Limoncello is a classic Italian liqueur used for an afterdinner "digestivo" or "amaro" and you can find it just about everywhere.
Homemade limoncello is probably totally illegal in the country where I come from, although some Italian migrants still manage.
In Italy, there are both commercial and homemade limoncello versions, some of the best of which come from southern Italy, particularly Sorrento and from the north on Lake Garda, the limoncello from the town of Limone.
The classic recipe is basically lemons, pure alcohol and sugar.
There is also a cream version which, while still served cold or frozen, is still a lovely creamy after dinner drink.
Here, we give you a different version, which is made from vodka and will make it easier if you can't buy pure drinking alcohol without getting yourself arrested.
Ingredients: ten lemons, one litre of vodka and 350 grams of sugar.
All you have to do is grate the lemon rind and place it in a jar or caraffe large enough to contain the vodka as well.
Pour in the vodka and wait!Much like panettone, patience is the key ingredient.
You need at least two weeks of waiting time.
The container needs to be covered and stored at a cool temperature.
After some time, you can add the sugar.
Take a saucepan and melt the 350 grams of sugar with some water to form a syrup-like consistency.
Pour it into the container with the vodka and lemon and mix.
Some recipes suggest adding extra vodka, but you might find it's a bit strong.
The beauty of this recipe is that you can try and continue adding and modifying as you go along.