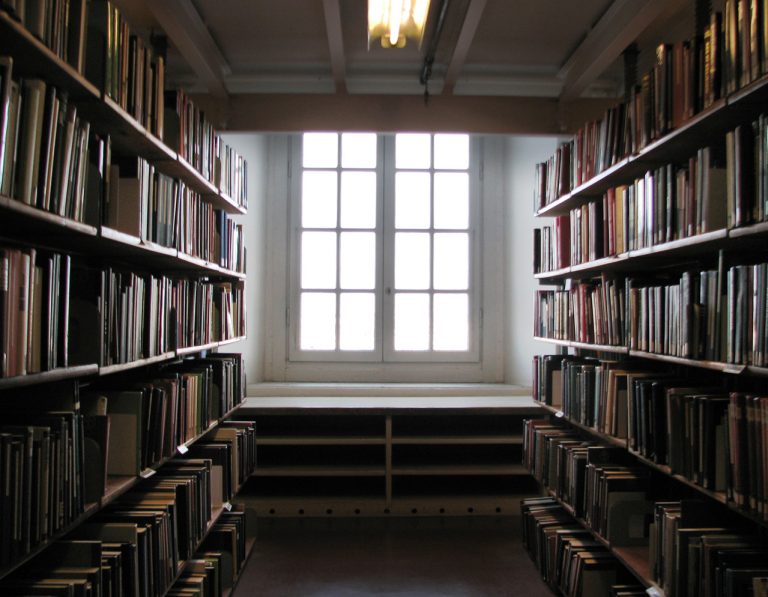 Italian desserts are many and varied but one of my favourites is the traditional panna cotta.
It's light and can be adapted to anyone's taste, served with forest fruits or chocolate, and today we look at panna cotta with amaretti (Italian almond bicuits made with amaretto liqueur).
This only takes 20 minutes to prepare, with seven minutes of cooking time and a couple of hours in the fridge.
Ingredients: four grams of gelatine leafs, 100g of amaretti biscuits, 500ml of cream, two espresso coffees, two tablespoons of amaretto liqueur or rum.
Place some gelatine sheets in cold water for ten minutes.
Put the amaretti through a mixer, reducing them to crumbs.
Heat some cream in a pan with coffee and the amaretti.
Mix until it starts to boil and take off the heat.
Melt the gelatina and mix through the cream until dissolved.
Add the liqueur and leave to cool for about five minutes, mixing so as to avoid a skin forming across the top.
Leave to cool at room temperature before covering with plastic wrap and placing in the fridge until the cream sets.
Serve the panna cotta cold with amaretti biscuits dipped in coffee.