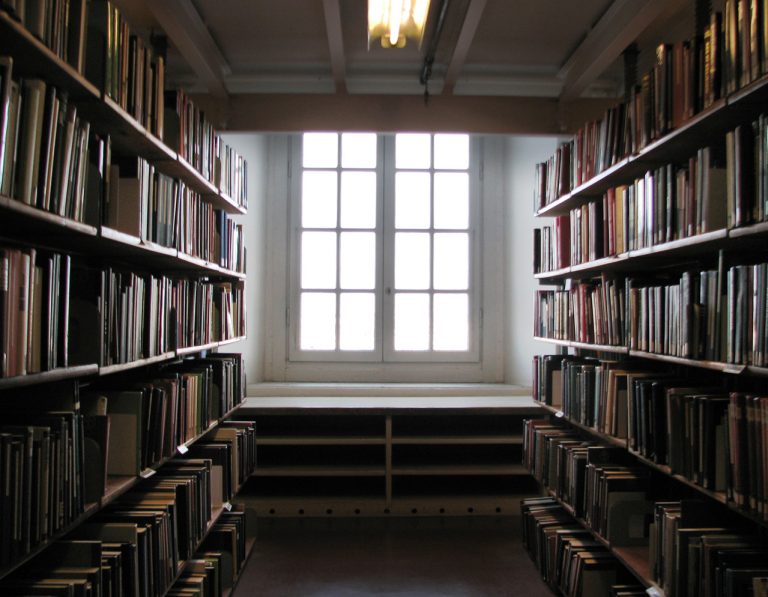 The crazy Italians have invented a new way to enjoy the indulgence of Italian gelato.
Instead of going to one gelato shop and choosing from the various flavours on display, you can buy a "multi-gelataio" cup.
This means you get one gelato flavour from one shop, and then run to another shop and get a different flavour in the same cup.
If you see Italians madly dashing around with gelato cups in their hands, this is why.
I personally recommend foregoing those juvenile (and dangerous) pub crawls, and try this more delicious and frivolous activity.
You could even map out a few to do in Rome, which has good gelato everywhere, though during summer this is probably a ridiculous thing to attempt.
According to the guys at 06blog.
it, who have been doing their research (and their leg-work) some of the best are in via Cicerone and via dei Gracchi, in Prati.
Try the chocolate chip flavour from Gelati Gelati in via Cicerona, and then run to the Gelateria dei Gracchi for some pistacchio.
Don't knock it till you try it! See our post for more information on the best gelato in Rome.