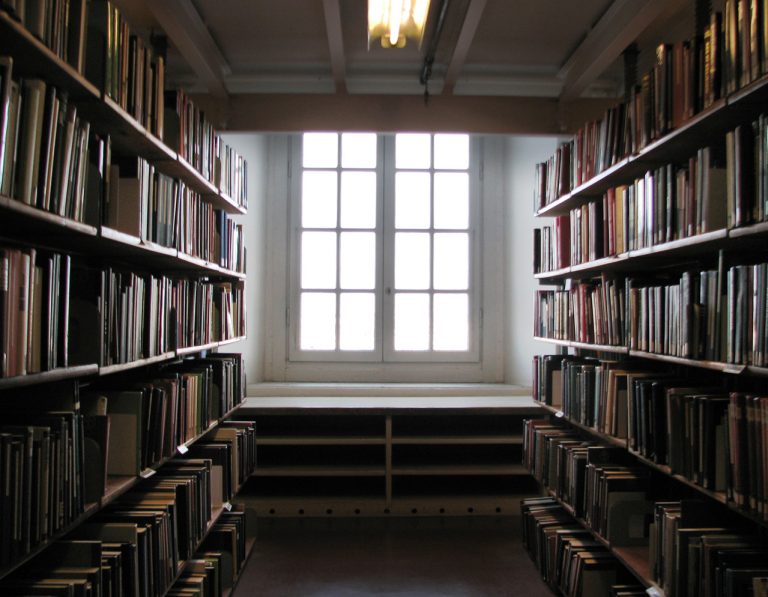 We've got a wonderful Italian winter treat for you with these easy, homemade nutella cookies.
With temperatures dropping, there's nothing like a little chocolate to get you in the mood for snow and lazy Sundays by the fire.
These biscuits are easy to make and are great for your Italian Christmas fare, too.
Ingredients: a cup of flour (about 350 g), 80 g of butter, half a cup of sugar, three eggs, some yeast powder or baking soda (about half a teaspoon), extra flour for the work surface and of course, a jar of nutella.
Start with the eggs and sugar, mixing together, then add the butter (softened).
Sift the flour and yeast powder together and mix with the rest of the ingredients.
Place on the flattened work surface and use a biscuit cutter or glass to cut circles of about eight centimetres in diameter.
Place half the biscuits on a baking tray, place a spoon of nutella in the middle and cover with the other half of the biscuit.
For the effect seen in the picture, you can use a smaller shot glass to create a disc in the middle for the nutella.
Bake in a hot oven at about 180° for about 15 minutes.
The biscuits should rise slightly and have a nice golden colour.
Dust with icing sugar and serve as an Italian Christmas recipe for unexpected guests coming for coffee!