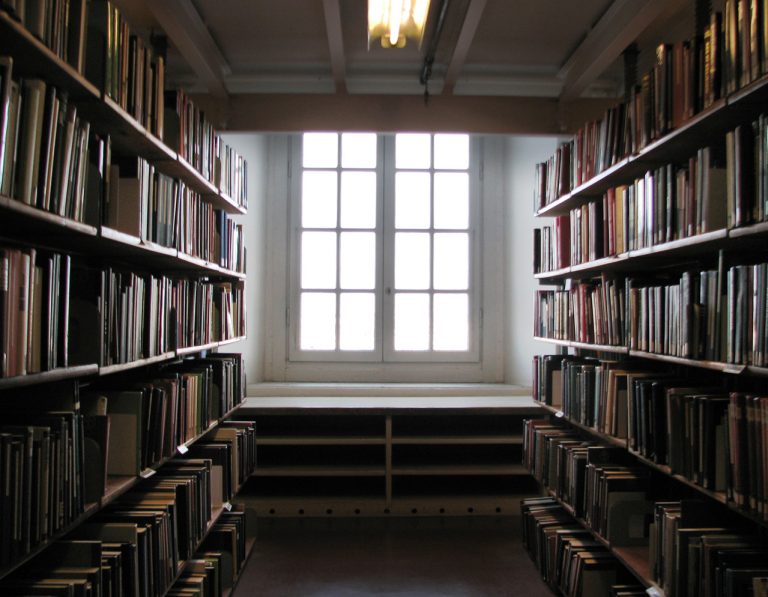 This ricotta cake recipe comes from Sardinia and is a simple Italian dessert recipe made with limited ingredients.
Take 600 grams of ricotta, 150 grams of sugar, three eggs and one sachet of saffron.
For a stronger and more decisive taste, use just sheep's ricotta, otherwise use a blend or the standard goat's ricotta.
Mix the ricotta, 75 grams of sugar and the saffron together until you get a nice creamy texture.
Add the remaining 75 grams of sugar to the egg yolks and beat.
Beat the egg whites with a pinch of salt and leave aside.
Take the ricotta and the egg yolks and mix together, and then add the egg whites, mixing the whole from the base of the mixture towards the top.
Bake in the oven at 180 degrees for 45 minutes or until the cake becomes golden.