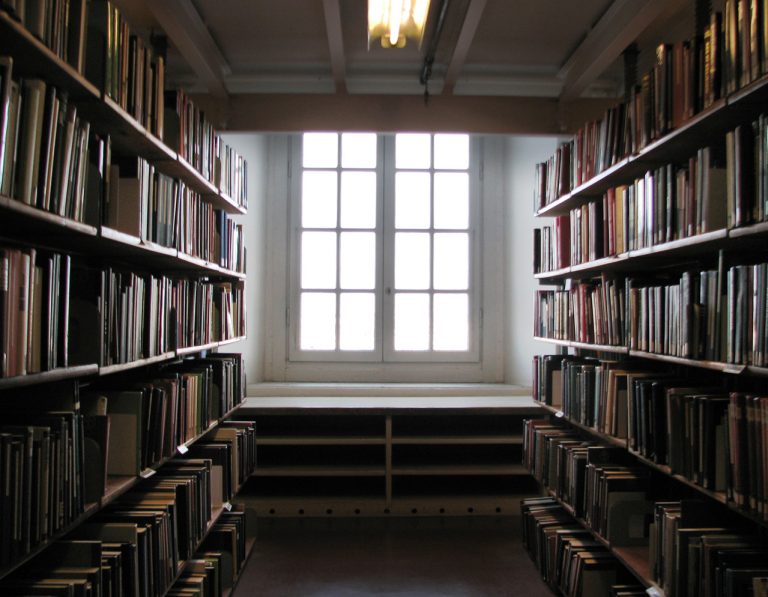 Much loved by children and adults alike, fans of Nutella should not be surprised that smaller creatures also find this typical Italian delicacy irresistable.
Nutella has a unique flavour such that mice have also been discovered to have a predilection to the hazelnut spread.
And now the idea is to catch rodents using Nutella.
The news that leaving breadcrumbs seasoned with Nutella in your house is not a good idea, has circulated and reached industries that occupy themselves in pest control.
After having done some tests, it has been demonstrated that rats and mice love chocolate, and in particular Nutella.
And so now bait that is based on Nutella is being developed.
Without this, if you leave your Nutella lying around you know that while the cat's away…