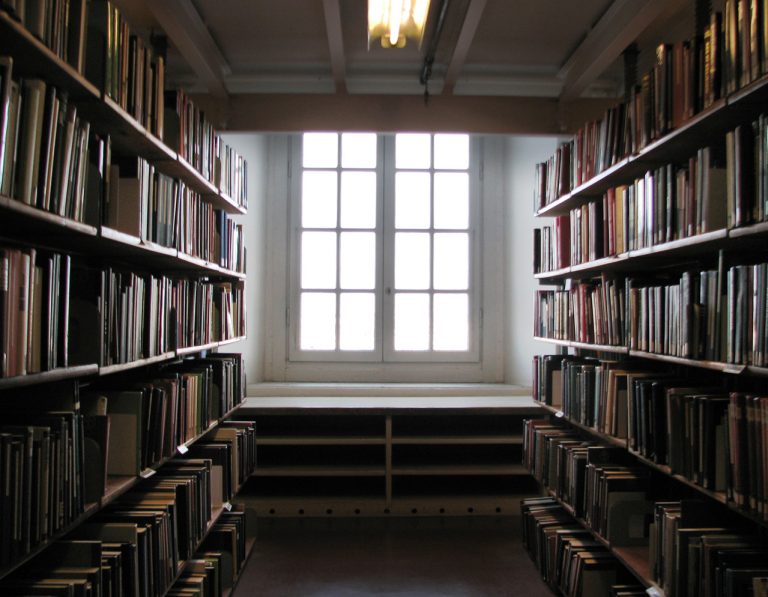 The Italian Beekeepers' Association has released a statement that the population of bees in Northern Italy is on the increase.
This is positive news after a type of pesticide (neonicotinoids) had decimated the bee population and honey making for years.
In a kind of real life Bee Movie, the bees have gained some market credibility, and have become a high quality market themselves.
Beekeeping and honey making is an important economic activity for many rural Italian communities in the north.
Germany and France last year banned the neonicotinoids pesticide, with good results for the bee population and its work.
Here's hoping Italy follows suit and protects this important tradition.