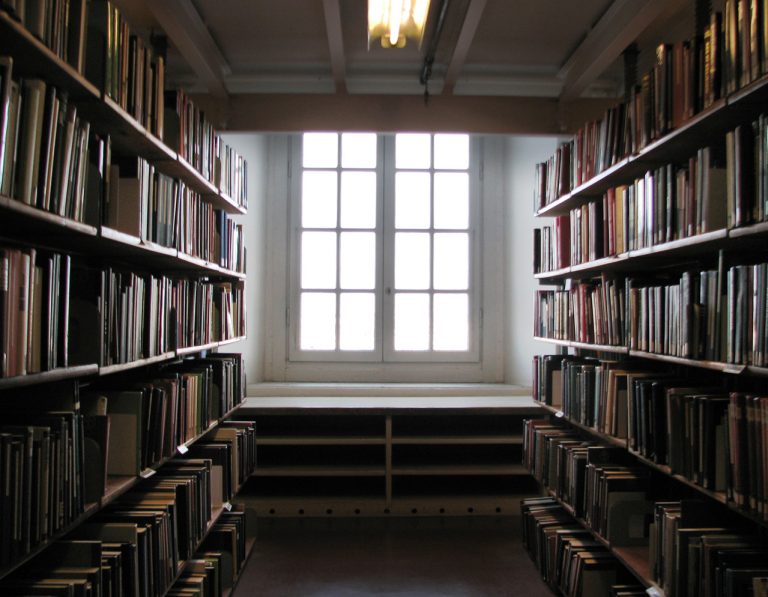 Christmas in Italy is a well-planned affair and although it's only October, in the pretty town of Cortina one can already feel December 25th in the air; the most sophisticated shop windows down its main street called Corso Italia have just been decorated with small wooden houses, a hint that the festive season is not all that far away after all.
Artisans and shop owners have put on display their best products; from the famous Comabi roast chestnuts and cups of exquisite vin brulé to beautiful wooden sculptures by local skilled artists.
It's so lovely to walk through the streets of Cortina, indulging in some shopping in Italy, and hear soft music in the background and then be suddenly aware that the preparations for Christmas have already begun.
Up there in the mountains Christmas always arrives early and stays late.