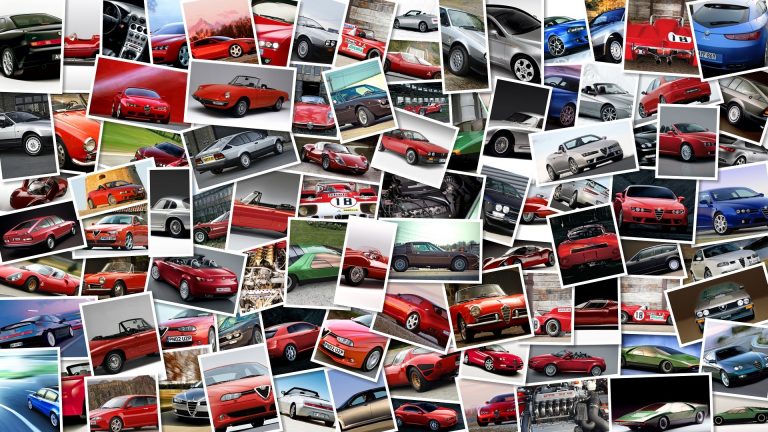 Ducati has started the hype on their new Superbike with teaser videos starring Troy Bayliss and then a video announcement that they christened it 1199 Panigale, with some purposely out of focus shots of the bike to stimulate our interest ahead of the EICMA show in November, but nothing can compete with these recent spy shots to get people talking.
Captured on a Italian highway, this rather chubby test rider takes the 1199 for a spin decked out in white and red Ducati leathers (Spanx and black leathers would be more slimming) and a Casey Stoner Nolan X-Lite replica helmet (another guy who wants the Australian back in Ducati?).
We can't tell if the 1199 Panigale is ultra compact or that the rider is just so big that it makes it look even smaller (it should weight in at about 179kg) but at least you tell that it will have a Termignoni exhaust.