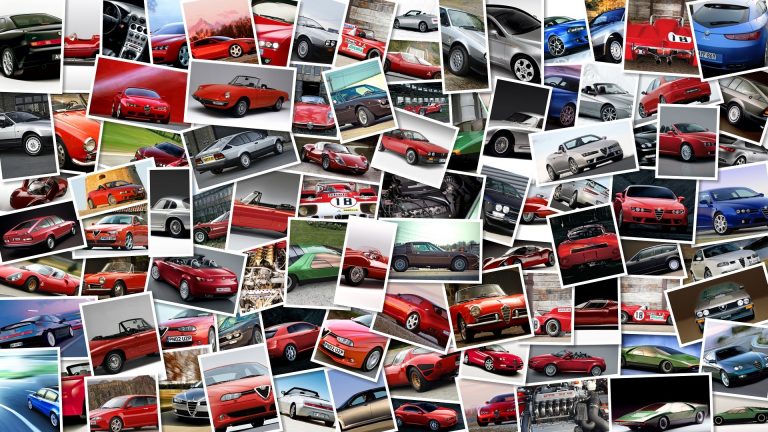 The Audi R8 spider will be presented the Frankfurt motor show in September and these shots show what we can expect, with the spider displayed in its final version.
This is the 5.
2-litre V10 model with 525 hp and 530 Nm of torque.
A second model will be equipped with a 4.
2-litre V8 engine at 420hp.
The R8 V10 will have added features to distinguish it from the V8, including LED headlights, a more aggressive rear diffuser, larger exhaust, and a chromed grille.
The spider version doesn't feature the same side blades as the coupé, and on the whole it looks like a tamer car.
The only other aspect to examine in the future will be the weight of the new Audi, but with the show not far away, all will soon be revealed.
Source