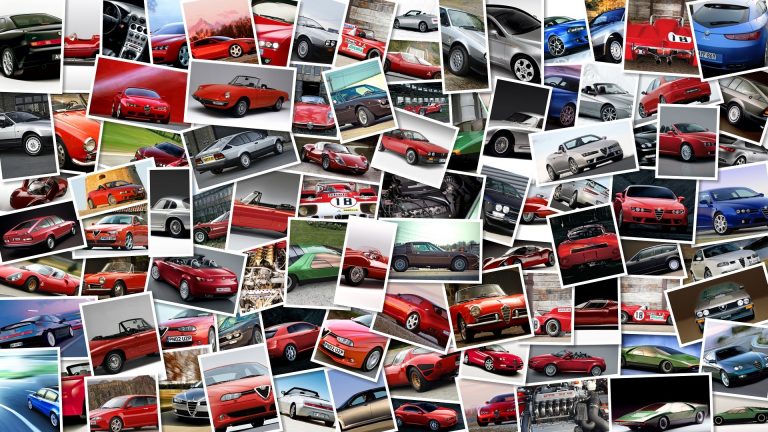 The fact that the 8 times World Champion, Valentino Rossi is a virtual gold mine when it comes to endorsements is a well known, besides all his VR46 tagged merchandise that includes T-shirt, caps, cell phone covers and lately even children bedroom furniture with the Berloni company, that will be launched in October, the Italian has now designed and endorsed a range of bicycles for Cicli Adriatica, a national and global manufacturer of bicycles since 1946 and based in Pesaro.
The collection is naturally called VR46 and includes three models specifically for children and has Rossi's racing symbols, including his favourite colors, the moon and sun that adorn his helmets and leathers and his iconic racing number.
The brand VR46 will also be signing a racing bike and a mountain bike.
The new line VR46 will be presented in Milan during EICMA that will start on 18th until 21st September 2009, and you can see the VR46 at Stand M43, Hall 9.