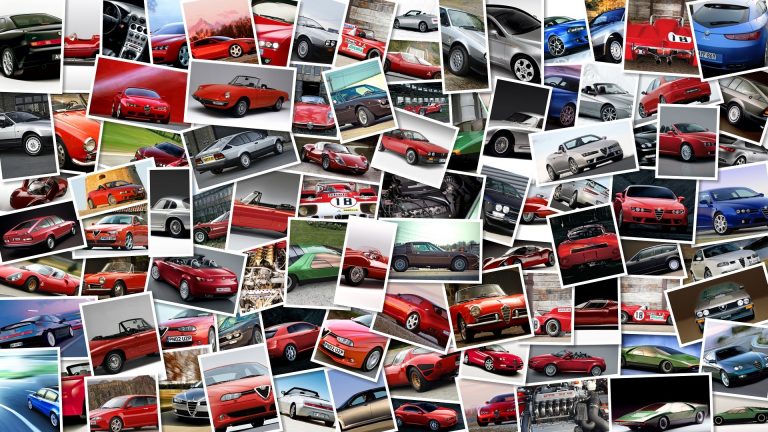 Here is a bunch of brand new spy photos starring the egerly-awaited McLaren P1, the new hypercar of the British manufacturer that will have to carry on the tradition of the much appreciated F1.
According to Antony Sheriff, Managing Director of the English carmaker, with the P1 the McLaren wanted to create "the most exciting, most capable, most technologically advanced and most dynamically accomplished supercar ever made.
"These new shots confirm that the exterior design of the model is likely to be almost identical to what we saw with the P1 Concept, introduced at the 2012 Paris Motor Show.
Thereby we would expect to see a generous active rear wing mounted on the tail, and a highly theatrical and bold design for the front, sides and tail.
According to the latest rumors, the new masterpiece from the Woking-based house will be provided with an updated version of the 3.
8 V8 engine used by the MP4-12C, which will be coupled to a pretty advanced KERS system.
As a result, the maximum power consumption is expected to reach the 950 hp mark.
The car will also maintain the carbon tank already in use by the MP4-12C.