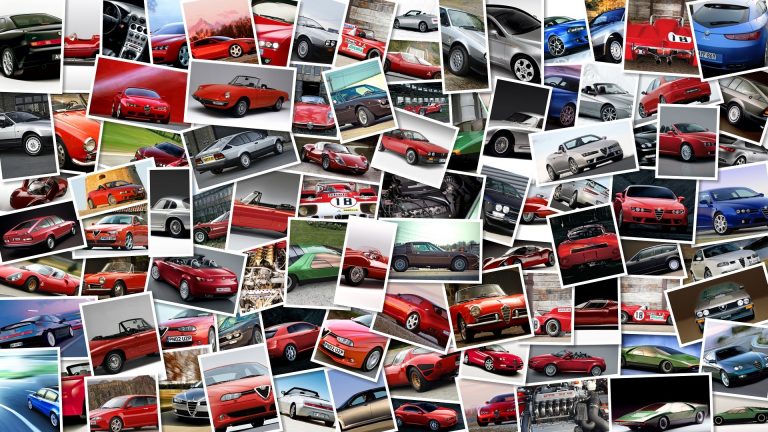 Michael Schumacher, former 7 times F1 World Champion is selling off a couple of toys that are cluttering his garage and they include a 2008 Ducati Desmosedici RR and a 2007 Hypermotard 1100S.
The bikes have been barely used, the Desmosedici is a special edition and has only 52 km on it, while the Hypermotard has even less, 31 km.
Both bikes are on sale through Swiss sales site Anibis.
The D16 is going for 88,000 CHF (€ 57,420) and the Hypermotard for 17,000 CHF (€ 11,165).