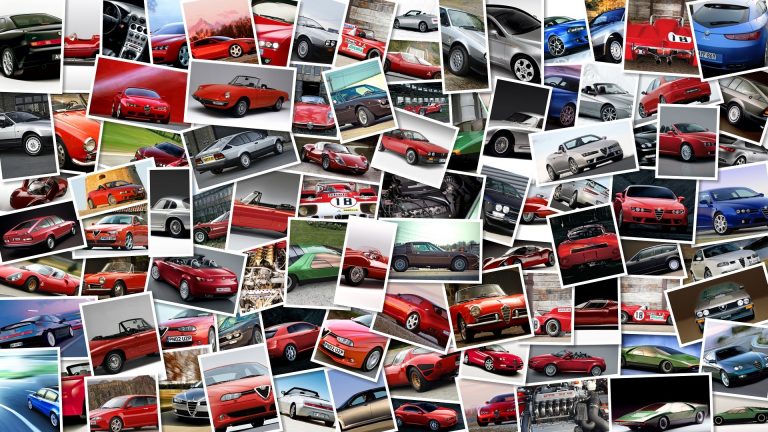 After our post on how to make a Vespa toy with paper, we give you this full photo gallery of the process, for anyone who can't get enough of revival gadgets and culture.
The following shows the template of the Vespa toy, complete with Vespa girl.
It might be tempting to think this is kid's stuff, but I have an idea it could be more complicated…if anyone tries it, let us know your success or otherwise!