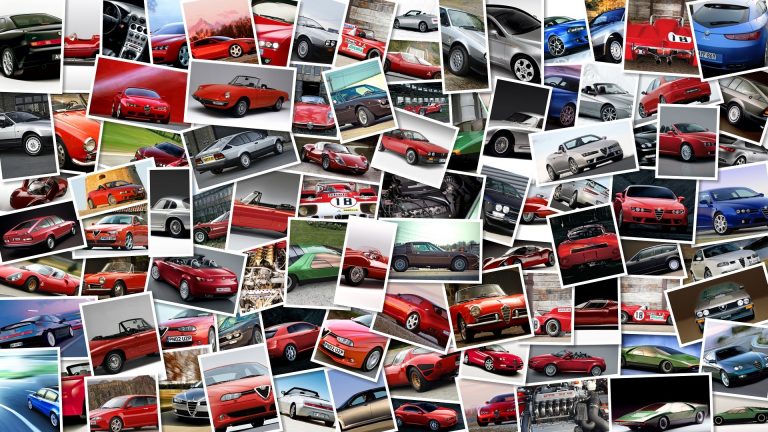 Reigning MotoGP World champion Jorge Lorenzo has decided to change the graphics on his Nolan X-Lite X-802 helmet for this weekend's Czech Grand Prix and has decided to go all Top Gun on us.
Lorenzo wrote on his Facebook page that the helmet has special meaning to him, but we think that he must have has recently watched a rerun of the 1986 flick and decided that he wanted to become 'Maverick' and say 'I Feel The Need…….
The Need For Speed' (considering Pedrosa's blistering pace FP1, he'll need it) or he must admire 125cc rider Vinales' first name an awful lot.
Maybe he can even get Yamaha team mate Ben Spies to change the design on his HJC lid and become Goose, even if Iceman would suit the American better.