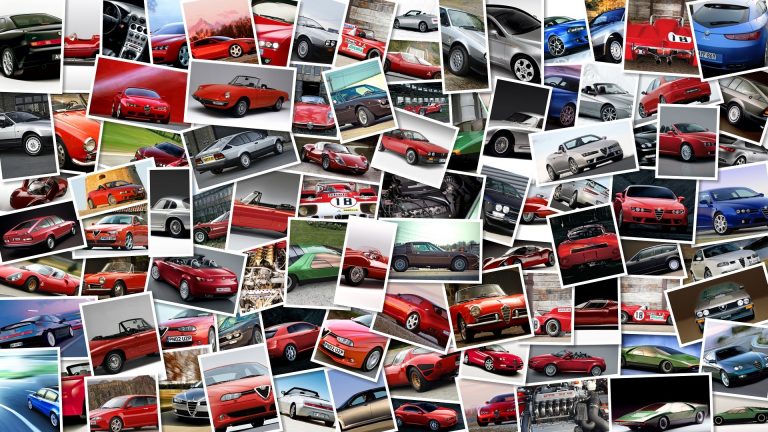 IXIL exhausts has created what it describes as a "retro" exhaust and the Triumph Tiger 800 and 800 XC models are the first to get it.
The IXIL Oval GP silencer is made from aeronautical-grade stainless steel, with steel mounts for the bike.
The power increase depends on the bike equipping the exhaust and no figures specific to the Tiger are available.
The IXIL Oval GP weighs 2.
5 kg in weight and comes with removable db killer.
Homologated for road use, the new Triumph Tiger IXIL exhaust costs €336.
36 and can be found in specialised stores.
Also available in the Oval range are carbon, steel and black aluminium silencers – more information on distributors is availalbe on the IXIL site.